Hello
We are not just a Digital Marketing Agency.
We are your partners to drive Business.
Services
As a full-service digital marketing agency, we're keen to provide businesses across the globe with the services they require to build their brand and develop as an industry-leader.
About
As a full-service digital marketing agency, we have specialists operating in all departments, providing an integrated approach to ensure you always achieve the best results.
Boost your site visibility with an experienced digital marketing agency.
Over hundered of happy clients and counting—that's what keeps us going. Titan Adverts has achieved phenomenal traffic inflows and impressive search engine rankings for clients in a diverse range of industries.
We partner with clients to build channel-agnostic communications strategies that engage their audiences in authentic, meaningful ways.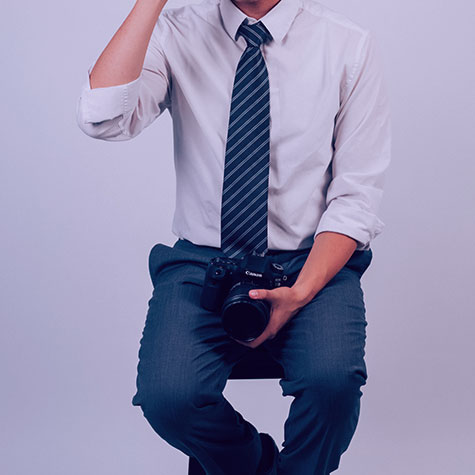 Careers
Would you like to join our team?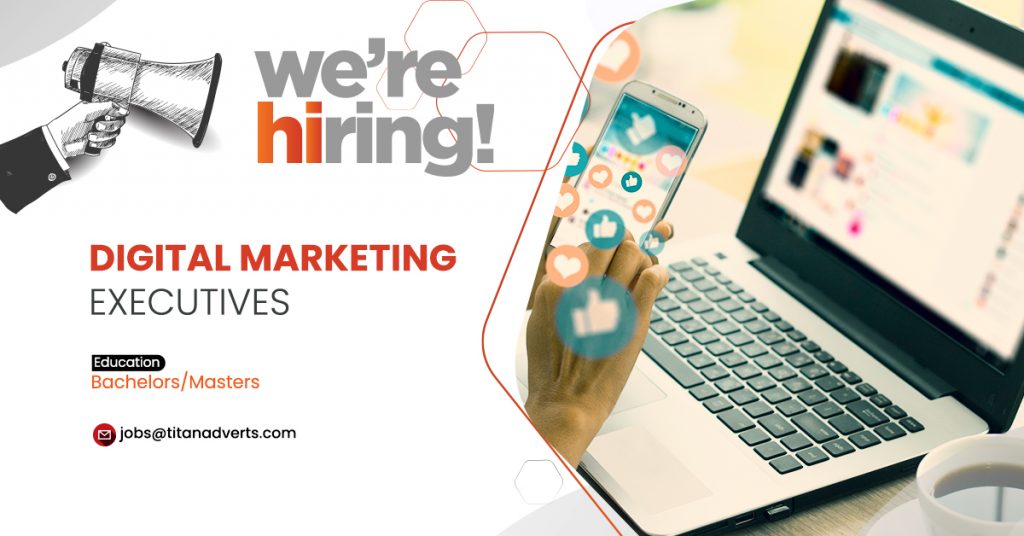 Contact
Are you looking for a digital marketing campaign encompassing one or more of our services? Then get in touch with a member of our expert team.
New Business Inquiries
Write me an e-mail via the form, or just send us an e-mail directly at [email protected]
Mustafa Plaza B-16, Rehmanabad, Satellite Town, Rawalpindi